The medical billing process is an interaction between a health care provider and the insurance company. The entirety of this interaction is known as the billing cycle sometimes referred to as Revenue Cycle Management. Medical billing is confusing and complicated, and always changing. According to recent publications 30% of all medical claims are rejected and thus healthcare providers today demand more from their medical billing software than ever before. Medical billing and the management of your medical practice needs specialized, easy to use software.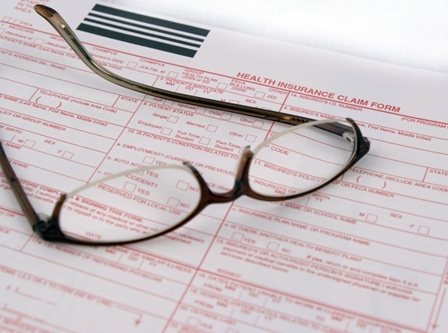 Medical billing software from Biosoftworld delivers flexibility, power and ease-of-use. All of our software products contain billing and scheduling modules designed to support physician practices in streamlining processes. However with most commercial software packages you have to buy based on a company salesperson presentation or alternatively a software company may offer a web based demo. In fact you will discover the problems after you have paid!

With Biosoftworld you can try the full working package for 30 days without registration or any restriction. Upon purchase you do not need to uninstall the trial installation. Just use the license key that is emailed to you in order to turn the trial edition to registered.
---
Biosoftworld software products with billing and scheduling modules are:
Biosoftworld Medical Scheduler.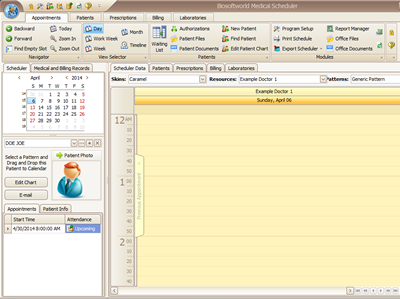 An all-in-one sophisticated medical office software package created with the latest
.NET
Framework technology fully compliant with Windows 8. Includes the new CMS 1500 02/12 claim form.

---