You pay only once: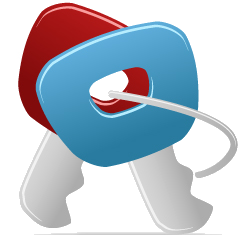 Licenses for our products are lifetime. Not renting. Not subscriptions. You will receive a license key immediately after purchasing. Updates to Biosoftworld Medical Software software are also accessible from our website for free.
Very affordably priced: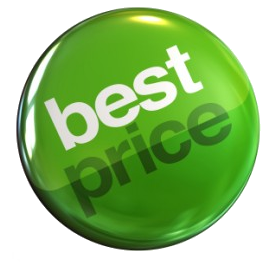 Biosoftworld Medical Software has remained the greatest value worldwide in medical office software for over 8 years. We offer the best value for money medical office solutions today.
All-in-one medical software solutions:

With the Biosoftworld All-in-One Solutions you can have sophisticated Electronic Medical Records - Medical Appointment Scheduling - Medical Billing software packages created with the latest software technology. For small and midsize medical business who needs the increased performance with smaller IT resources.
Full free trial without questions: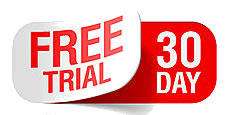 Use our products in your office for a FREE 30-day trial, and let us prove to you how good we are. Upon purchase you do not need to uninstall the trial installation (if you are using the latest version). Just use the license key that is emailed to you in order to turn the trial edition to registered.
Biosoftworld Medical Software provides 24/7/365 FREE technical support:

Biosoftworld Medical Software clients on active support are given 24/7 access to to training videos, email support and remote control support for free. Customer Support Representatives and Technicians you can relate to. We do not outsource our support.
Biosoftworld Medical Software offers PC based solutions and cloud access using virtual desktop infrastructure: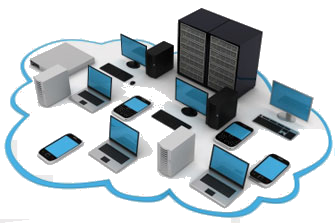 PC based solutions have more benefits than web based. One of the most important aspects of using the PC based solutions is the reality of actually owning your software and data. Not renting. Not subscriptions. Lifetime licenses. Biosoftworld Medical Scheduler can also run from cloud using a virtual desktop. You can perform all of your tasks from any computer with internet connection.
Biosoftworld Medical Software has experience: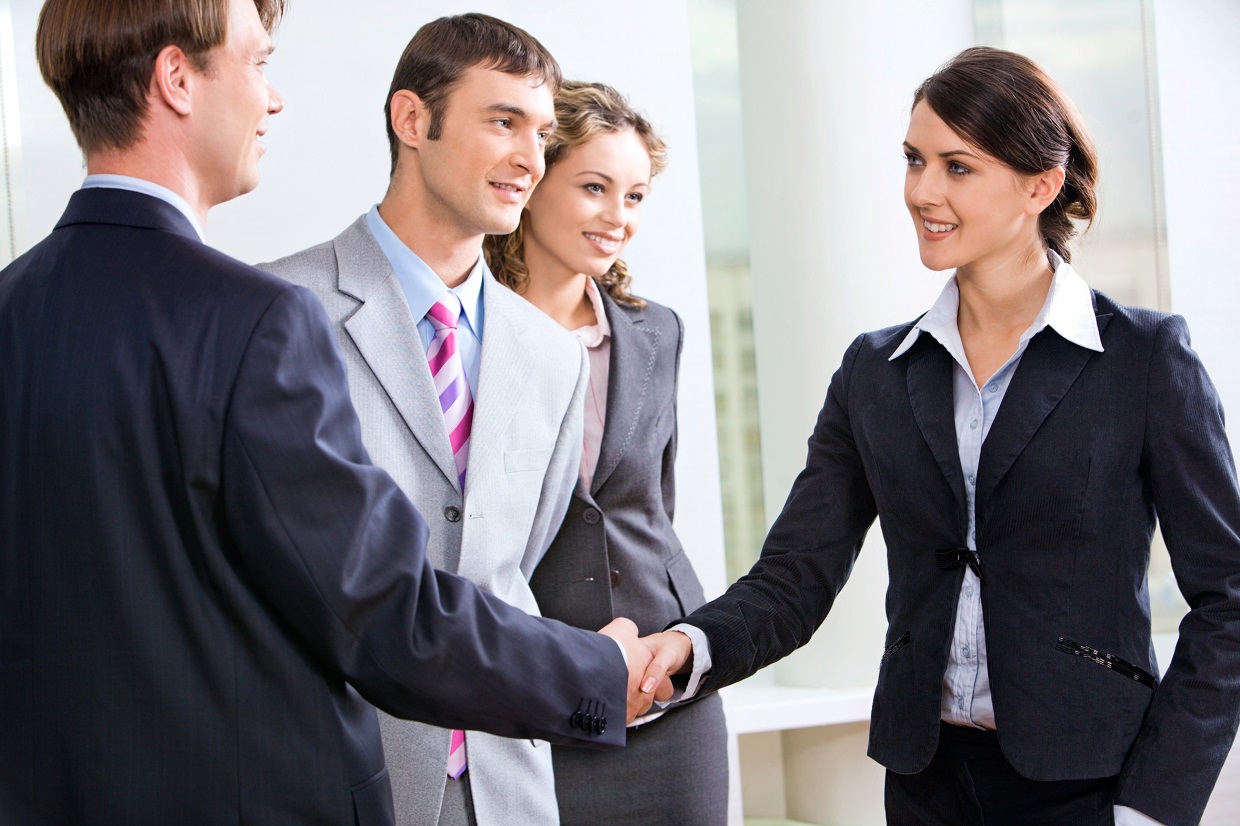 Biosoftworld Medical Software is a worldwide player in the medical software industry for nearly 10 years. Biosoftworld Medical Software clients and beta testers have helped refine and expand our products to medical software from physicians, for physicians.
Awards:
29 October 2013: Biosoftworld Medical Software is highlighted in recently published article entitled "99 Key Resources on Electronic Health Records and HIEs