Become a medical software reseller.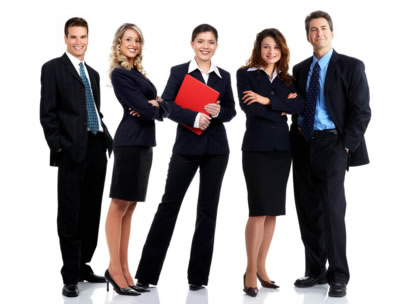 Biosoftworld is a growing medical office software provider. As a result of our growth we start to looking for a limited number of Software Resellers & Business Partners to resell, implement and support our products. All transactions are handled from MyCommerce Share-It!
Reseller Profile.
The reseller should match all of the following characteristics:
A formatted company with phone and fax available during working hours. Incorporation documents should be available to us.
Knowledge of medical office work flow.
Financially sound person or company.
Technical know-how in handling Microsoft Windows operating system and remote support.
Experience in setting up networks.