Biosoftworld Medical Scheduler - Requirements and installation
Upon purchase you do not need to uninstall the trial installation (if you are using the latest version). Just use the license key that is emailed to you in order to turn the trial edition to registered.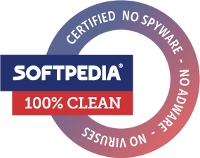 Our installer is digitally signed 100% Clean, which means it does not contain any form of malware, spyware, viruses, trojans and backdoors.